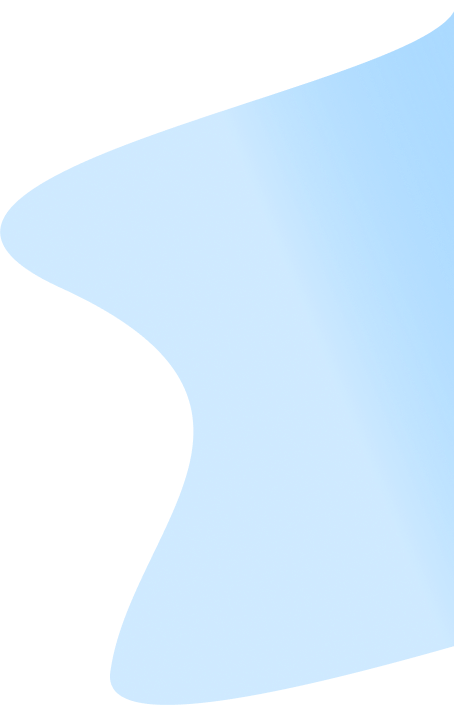 Sales & Invoicing
Get real time insight on recievables and payables and track overdue balances

Petty Cash
Accurately report petty cash spending and replenishment.

Inventory Management
Keep track of all your inventory items and add them to transactions.

Accruals
Estimate payments in your current accounting cycle and pay later.
Prepayments
Record upfront payments and spread them over a time frame.

Fixed Asset Management
Track assets and collaborate with your accountant to dispose assets.

Ownership & Investment
Record and stay on top of all investments made for the company.

Expense Approval Workflow
Create internal memos for expense approval and other business requests.

Reporting
Generate powerful reports to empower business decisions.
Why Officemate Accounting?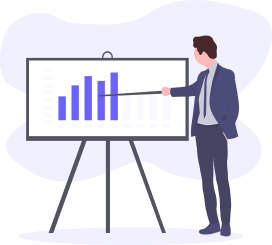 Business Advantage
We want you to be several steps ahead of the competition. Make efficient business decisions when you know the financial position of your business any time of the year.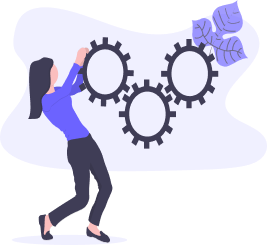 Process Efficiency
Simplify complex accounting tasks and save time and resources with officemate accounting.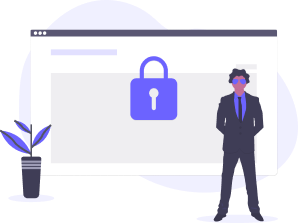 Information Security
We make your data easy to share and harder to steal or lose. Restrict access to confidential data when you use officemate.
Choose your preferred plan